I don't know if this is weird. I have a small collection of pictures of animals in sweaters. For a while I was posting these little by little on my friend Tim's Myspace, but then I got rid of Myspace and no longer had anywhere to post my sweater animals. Then I realized, I have a blog! So, there is no substance to this post...pretty much like most of my posts. It's just a fun little scroll-through of my sweater animal collection, plus some other fun pictures that I have amassed from the internet. Enjoy!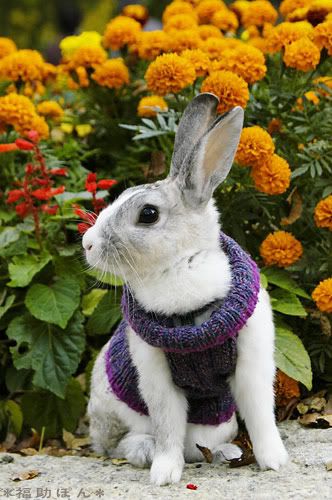 The original Sweater Bunny, the one that started it all (for me, anyway).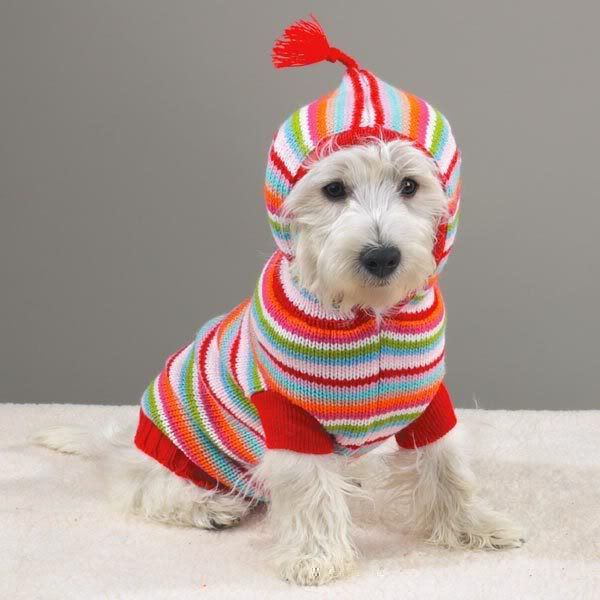 I don't have many dogs. Dogs in sweaters are pretty common.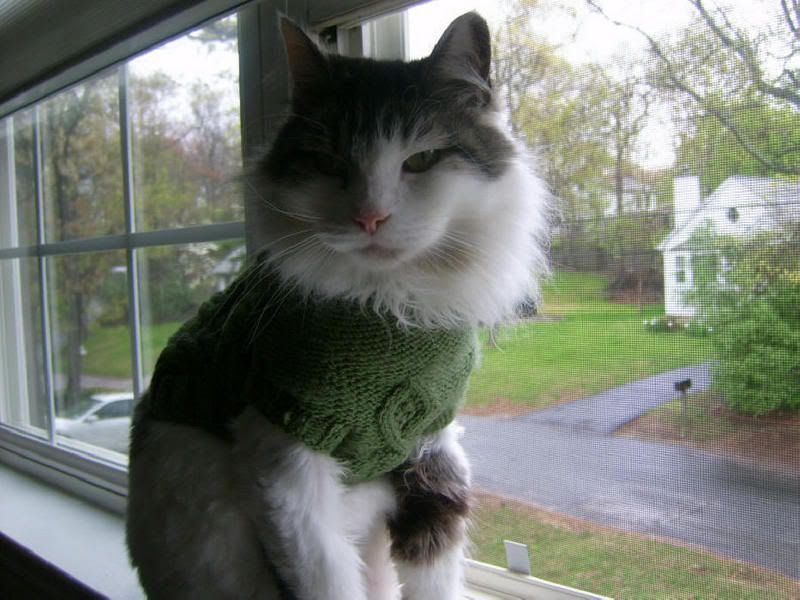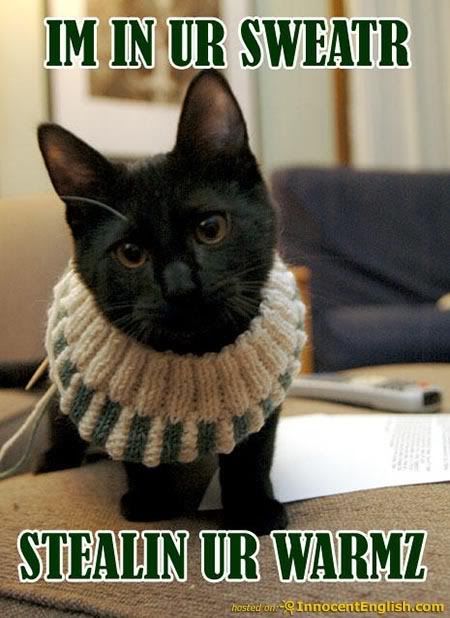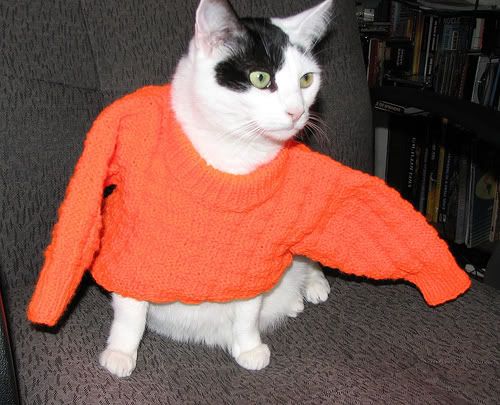 (This one is weird...what's in the sleeve?)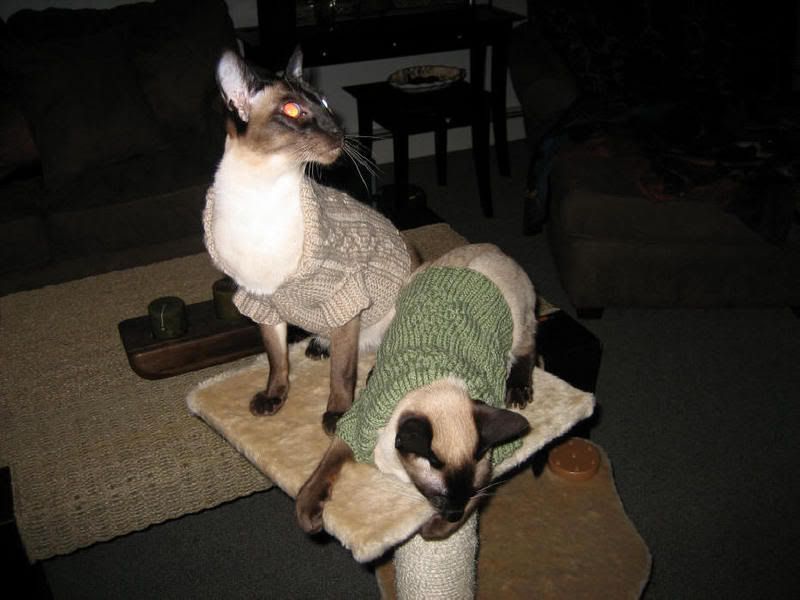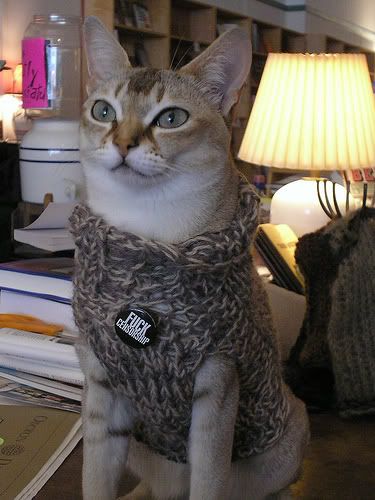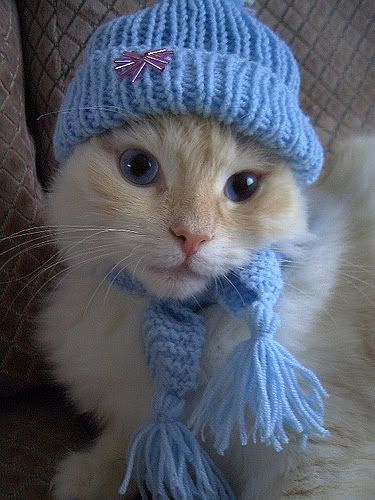 Not a sweater, but still so cute!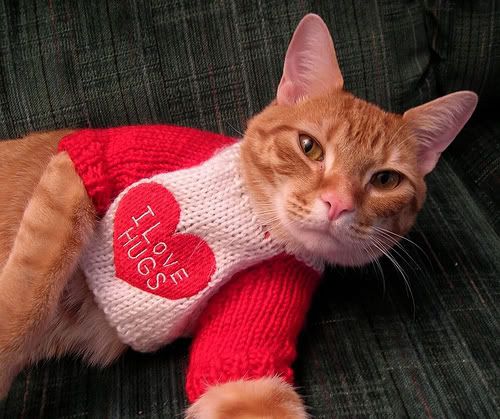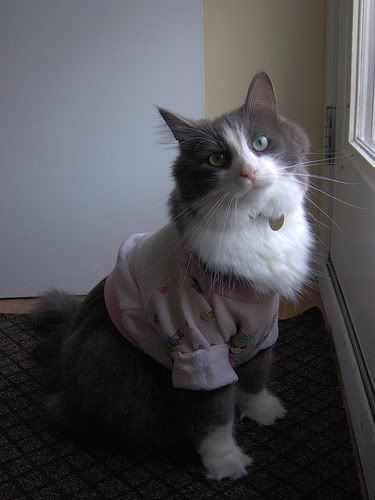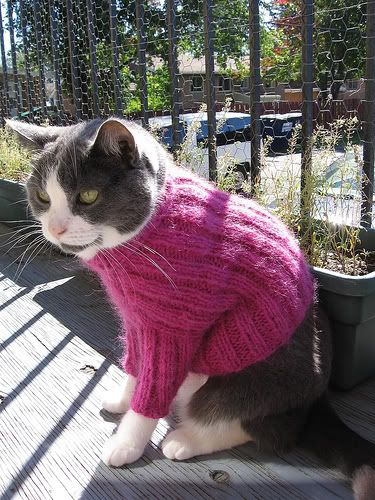 The majority of my collection is cats. Awwww.
A squirrel...
A llama...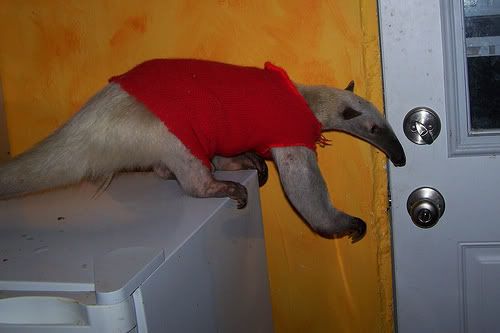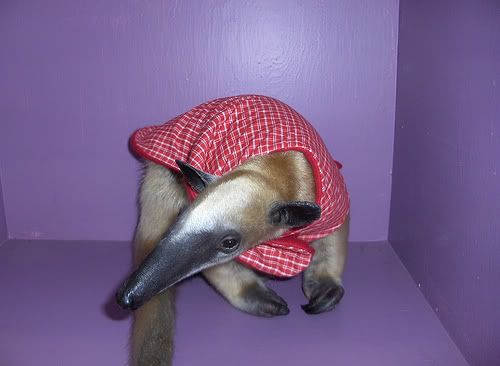 I've even got an aardvark.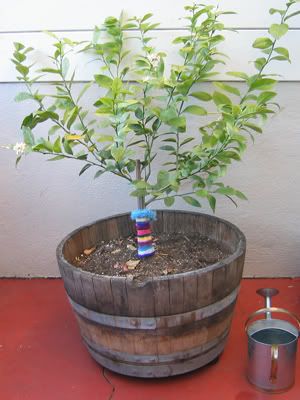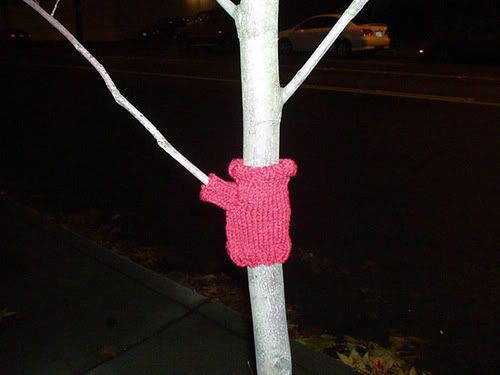 TREE SWEATERS!
The following are not animals in sweaters, they're just cute pictures: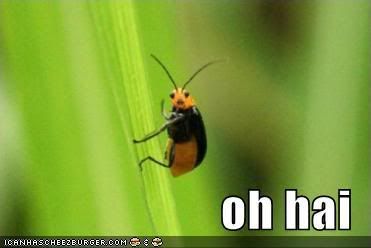 I STILL DO NOT BELIEVE THAT THESE HORSES ACTUALLY EXIST!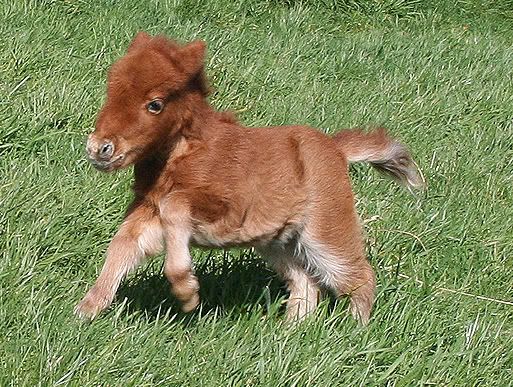 From
xkcd
:
And this one isn't cute so much as very odd. A guy I know took this picture a couple months ago. Please notice the street sign in the background and then realize that this was taken at the corner of Enterprise Road and McMullen Booth Road and if you were from my home town, that would mean something.
Goodnight.