I took some more pictures of my porch garden the day before yesterday. I had finally remembered to charge the battery for my D200 so they're much fancier than the last set.
Oh, but first! That morning, Kyle and I made veggie Benedict. Toasted croissant, sliced tomato, poached egg (huge hassle!) and homemade Hollandaise (I'm a fantastic saucier, by the way):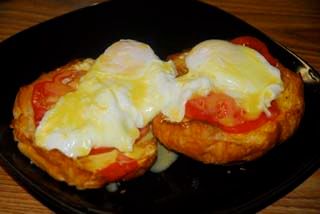 Convolvulus sprouts: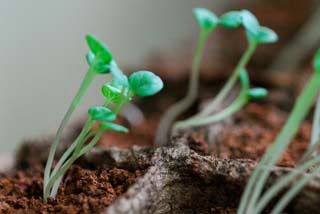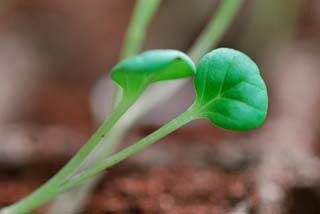 Oregano and Tarragon: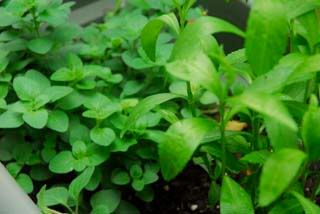 Morning Glory: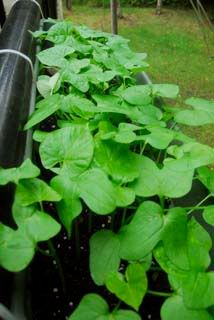 Phlox sprouts: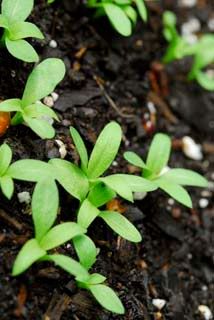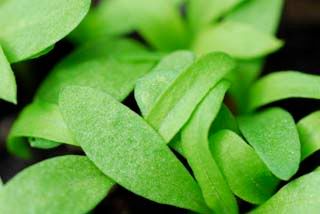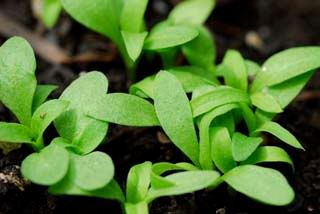 Fiddle Leaf Fig: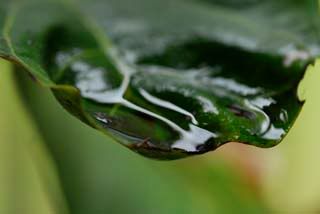 Jessamine: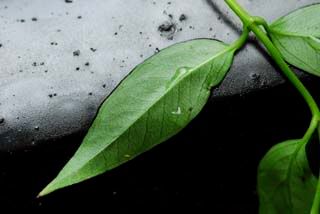 Everything is doing really well. Sometime this week I need to get more soil and put the Convolvulus and tomato sprouts in a pot. The Morning Glory is going crazy! I can't wait until it blooms.